It's time for my year-in-review best of 2012 recap!
A "mostly true" memoir that truly made me laugh out loud.
Best Movie: Moonrise Kingdom
Quirky, campy, and bittersweet.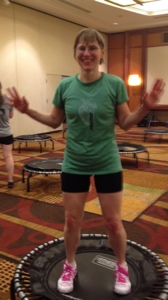 Best fitness present: my new bike!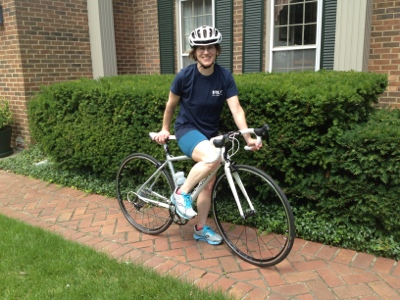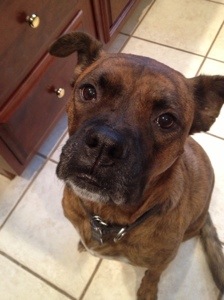 We logged over 300 miles of walking together!
2012 Daily Mile Data: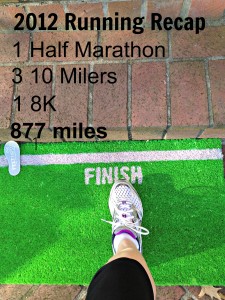 Fastest Race: Cherry Blossom 10 Miler (April 1; 8:08 pace!)
Longest Race: Rock'N'Roll USA Half Marathon (March 17)
Highest Mileage Month: May (89 miles–now I wish I'd run 1 more!)
Total Miles (running): 877
What made your "best of" list for 2012?