Last weekend I ran the last race of my spring racing season, finishing strong at the GW Parkway Classic after having braved the wind at the Cherry Blossom Ten Mile Run and conquered the hills at the Reston 10 Miler. With those 10 milers behind me and the next one not until September, I think this is a good time to be changing up my workout routine.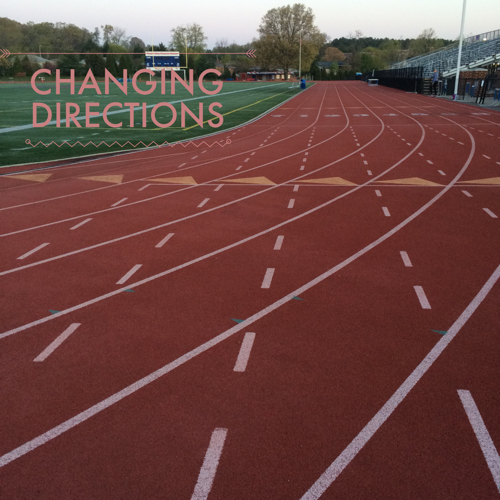 Since it's the last Friday of the month, I will share five
runfessions
that explain where I'm coming from and also link up with
Courtney
,
Cynthia
and
Mar
for the Friday Five.
Continue reading