There is so much to love about Fitbloggin', but since I have not been able to run since Memorial Day weekend, I particularly enjoyed the variety of workouts on the schedule. I did five workouts over three days and it really felt good to get sweaty again.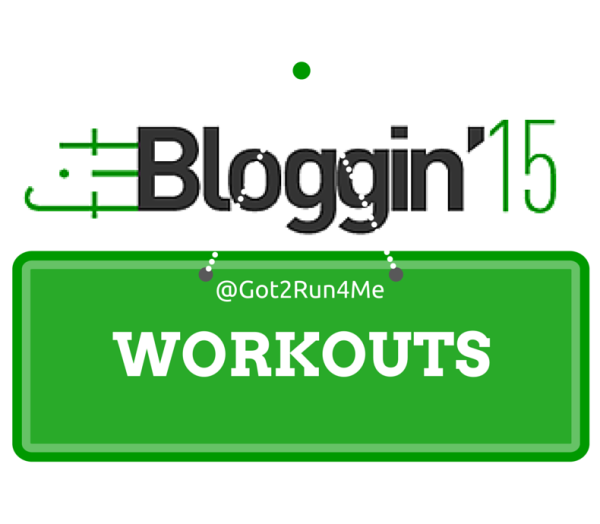 The first workout on the schedule was
Bootcamp with Erin Krietz
. We did a cardio warm-up, and then a mix of fitness band and body weight exercises that got our heart rates up and made us sweaty–and happy.
Continue reading