Ever since I learned that a weak core was the source of many of my running injuries, I have integrated core work–and planks in particular–into my workout routine. I don't enjoy the plank-a-thon approach, but I have come up with several plank routines that have kept my core strong and the rest of my body relatively injury-free.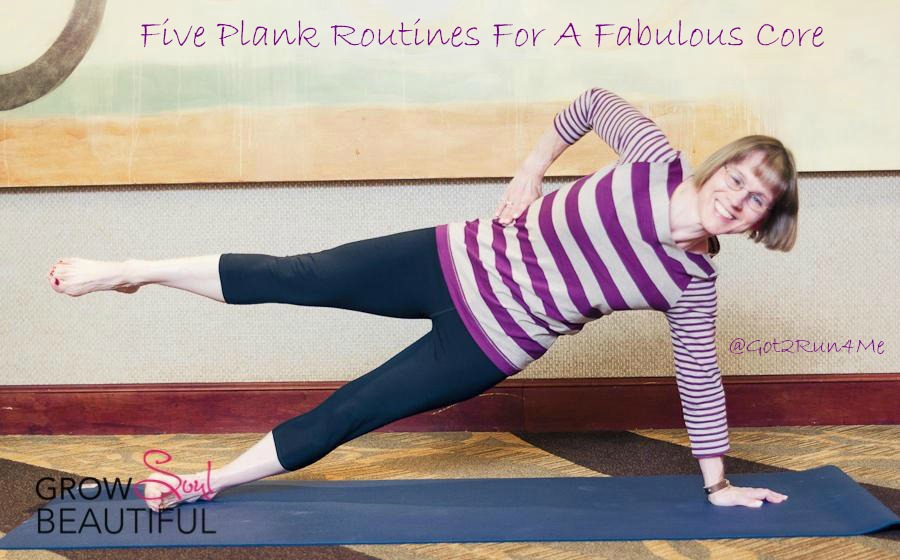 photo credit: Amanda Duran at GrowSoulBeautiful

4 x 30 Second Planks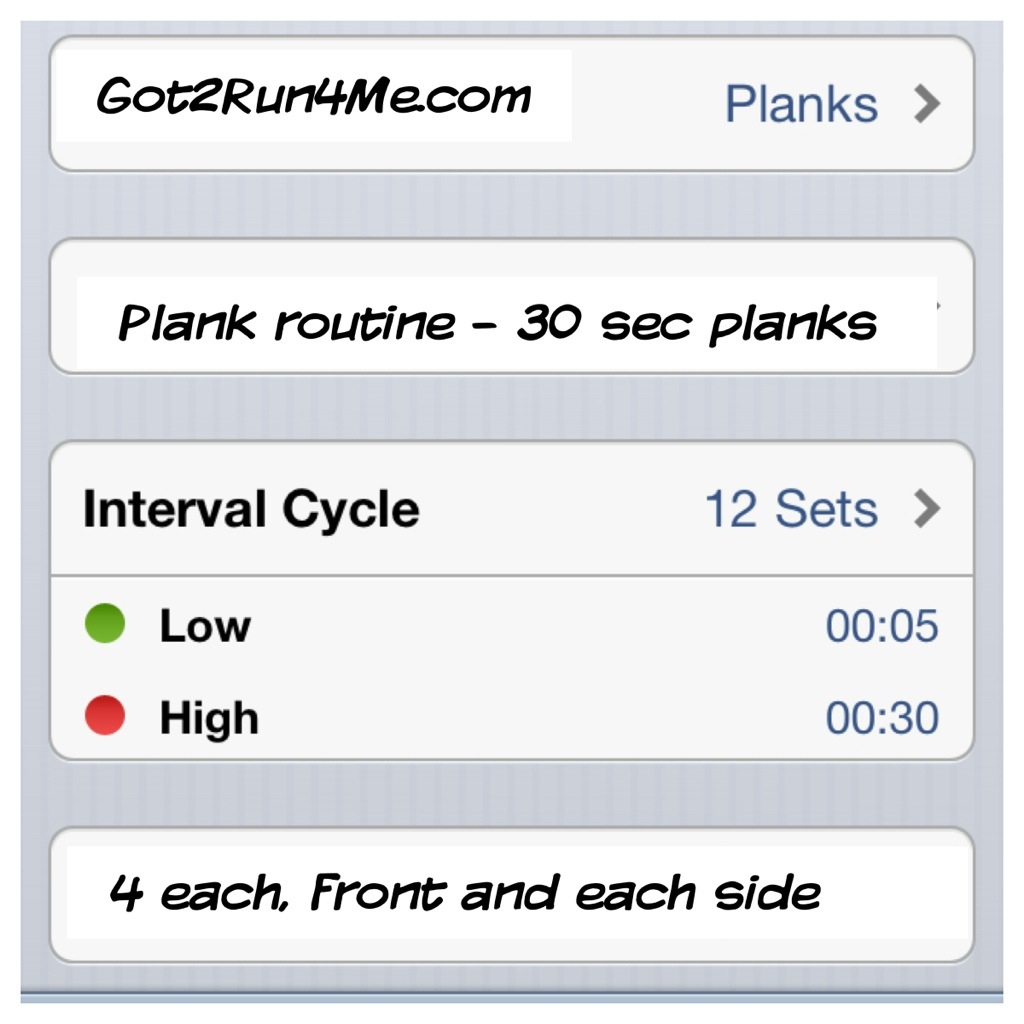 Side Plank Ladder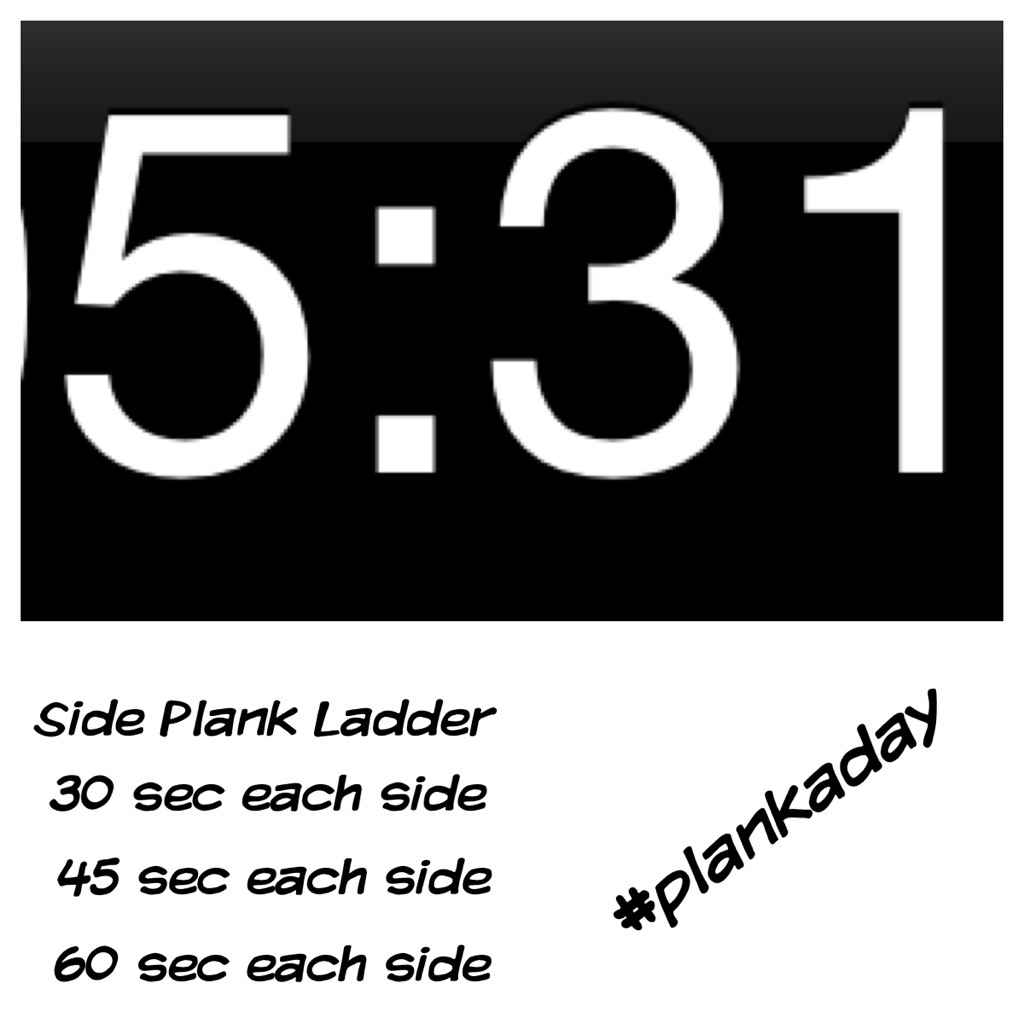 Plank Progression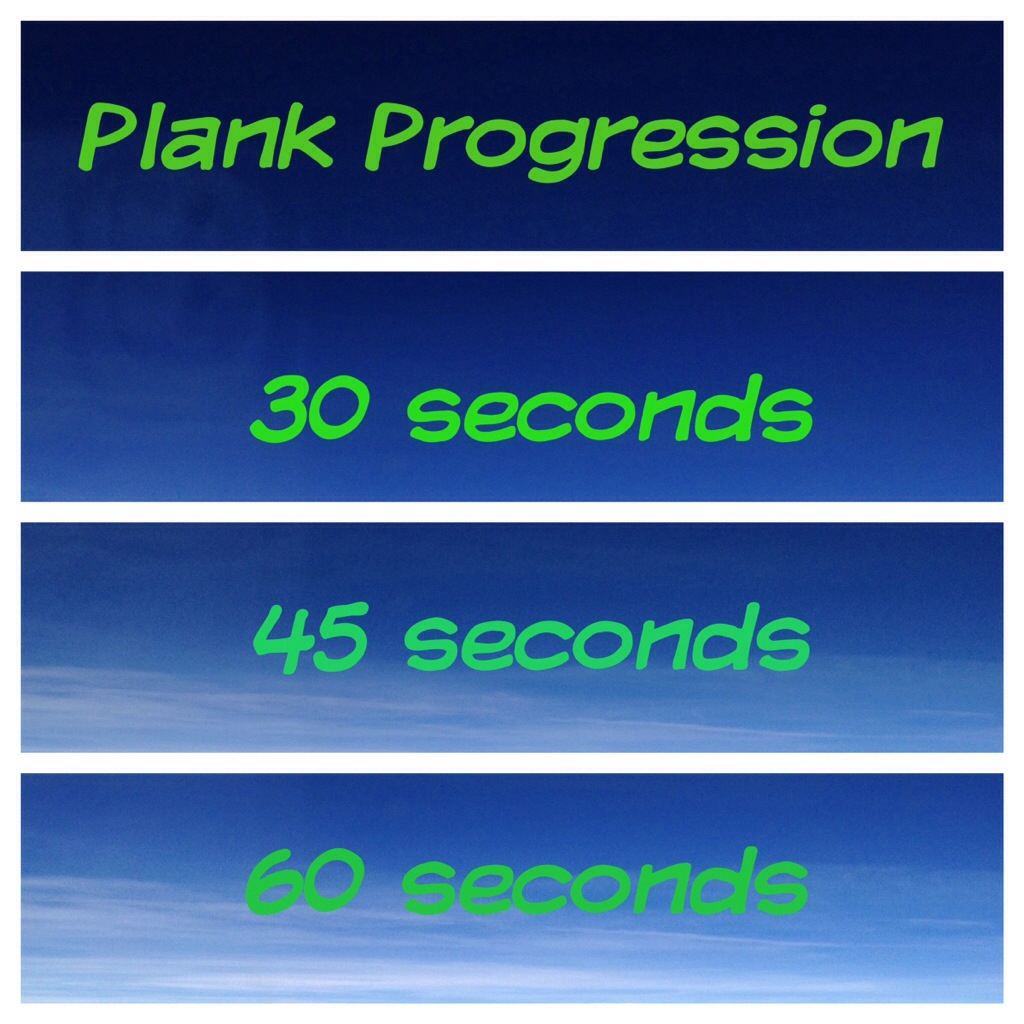 3 x 45 Second Planks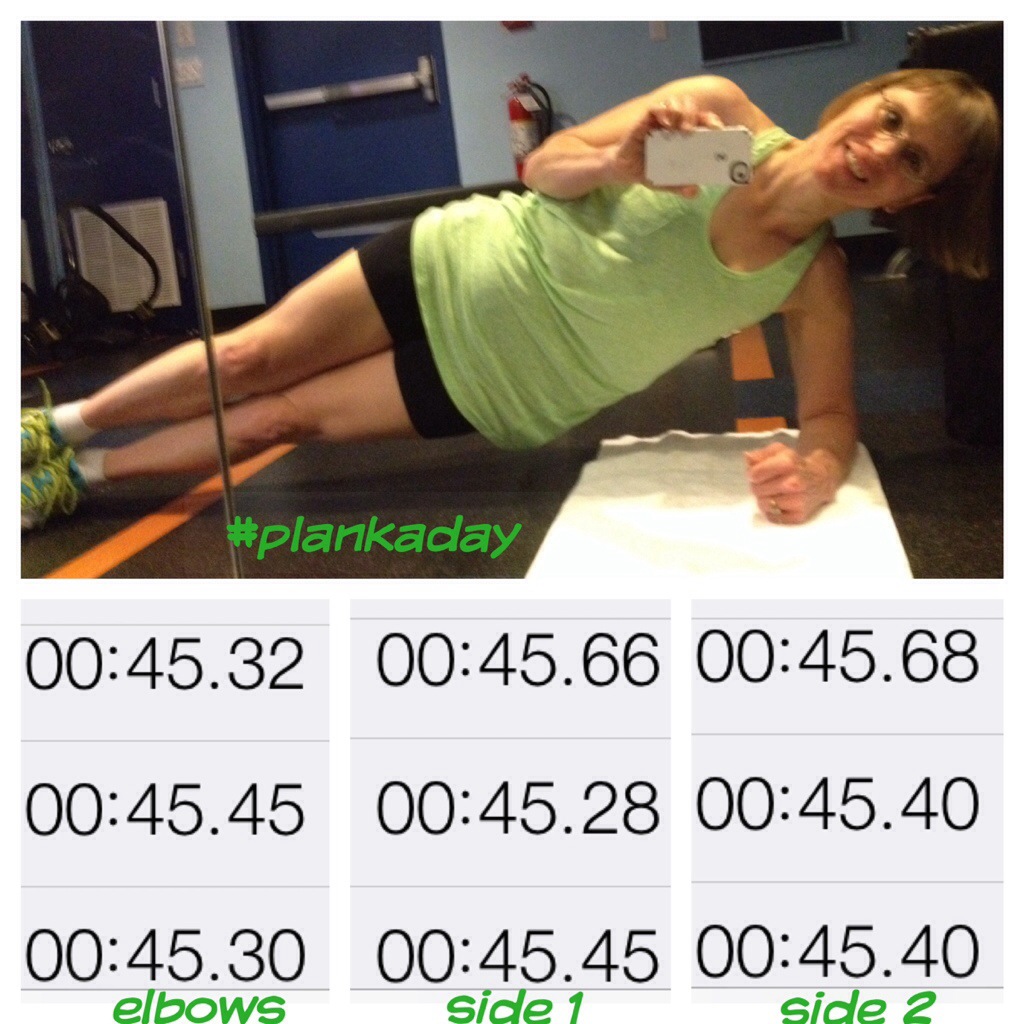 (It's surprising how much harder 45 sec planks are!)
Endurance Routine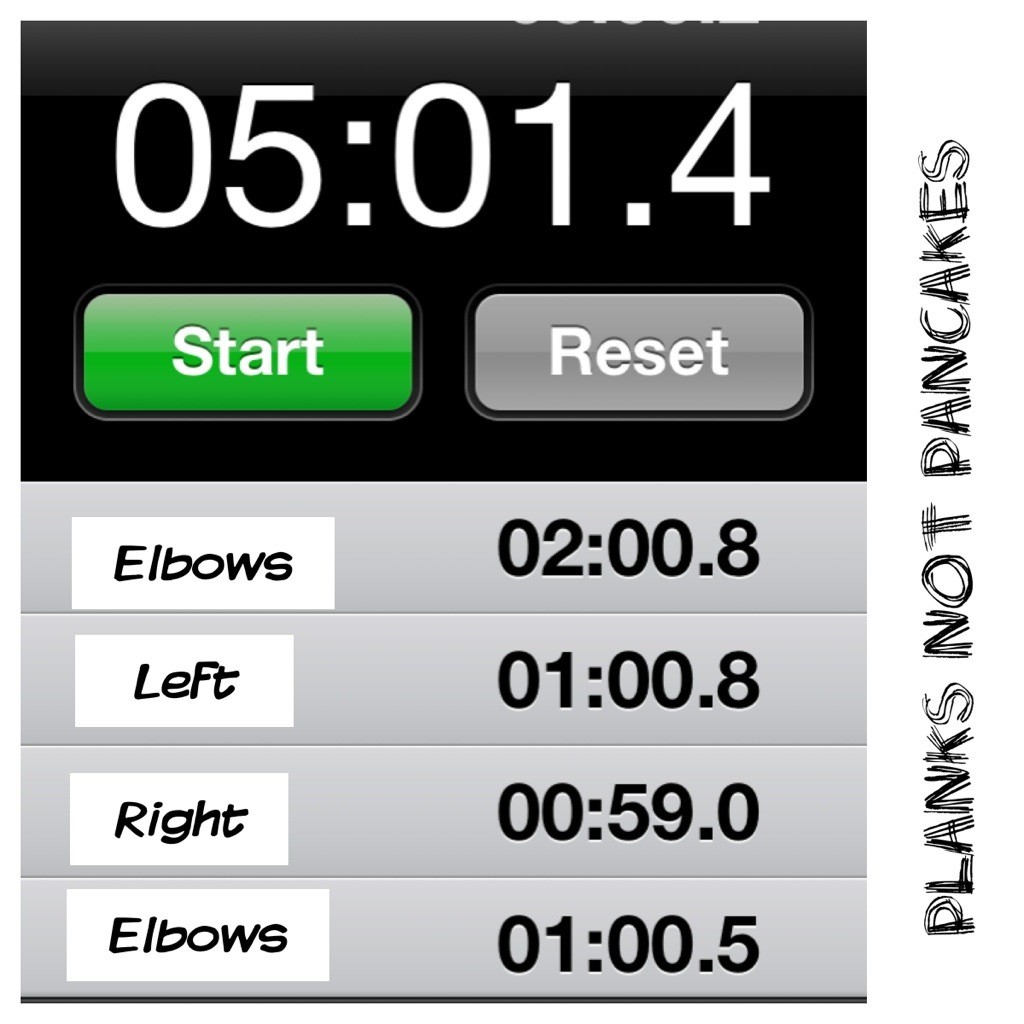 (but pancakes are OK too!)
Do you do planks? 
Do you #plankaday?
Do you #plankathon?